"The franchising processes is a confusing landscape that our team at The Perfect Franchise aims to illuminate. We are here for investors who want guidance in making savvy decisions that will lead them towards success as an Entrepreneur."
Mark Schnurman, CFC
Managing Partner of The Perfect Franchise
Mark Schnurman, CFC
Managing Partner
The Perfect Franchise was founded by Mark Schnurman who saw the need to provide unbiased advice and guidance to potential franchisees to help them make the right decision.
With over 30+ years of professional experiences, Mark Schnurman, CFC, is recognized as one of America's Top Franchise Consultants. He has a true passion for business ownership and helping others achieve it. His entrepreneurial drive has resulted in the launch of several businesses.
Mark's unique experience allows him to guide others to smart, well-researched, fact based decisions. Mark had a successful corporate career, during which he led large HR and Sales teams in the diverse industries of real estate, financial services and education. In addition, Mark published 100's of career advice columns and was an award winning professor.
Thousands of people have benefitted from his expertise coaching, mentoring and advising. Mark's patience, knowledge and frankness are virtues welcomed by people as they explore self-employment. Mark spends most of the year in Pennsylvania enjoying the great outdoors with his family and dogs! Mark obtained a BA from Penn State and a Law Degree from Ohio State.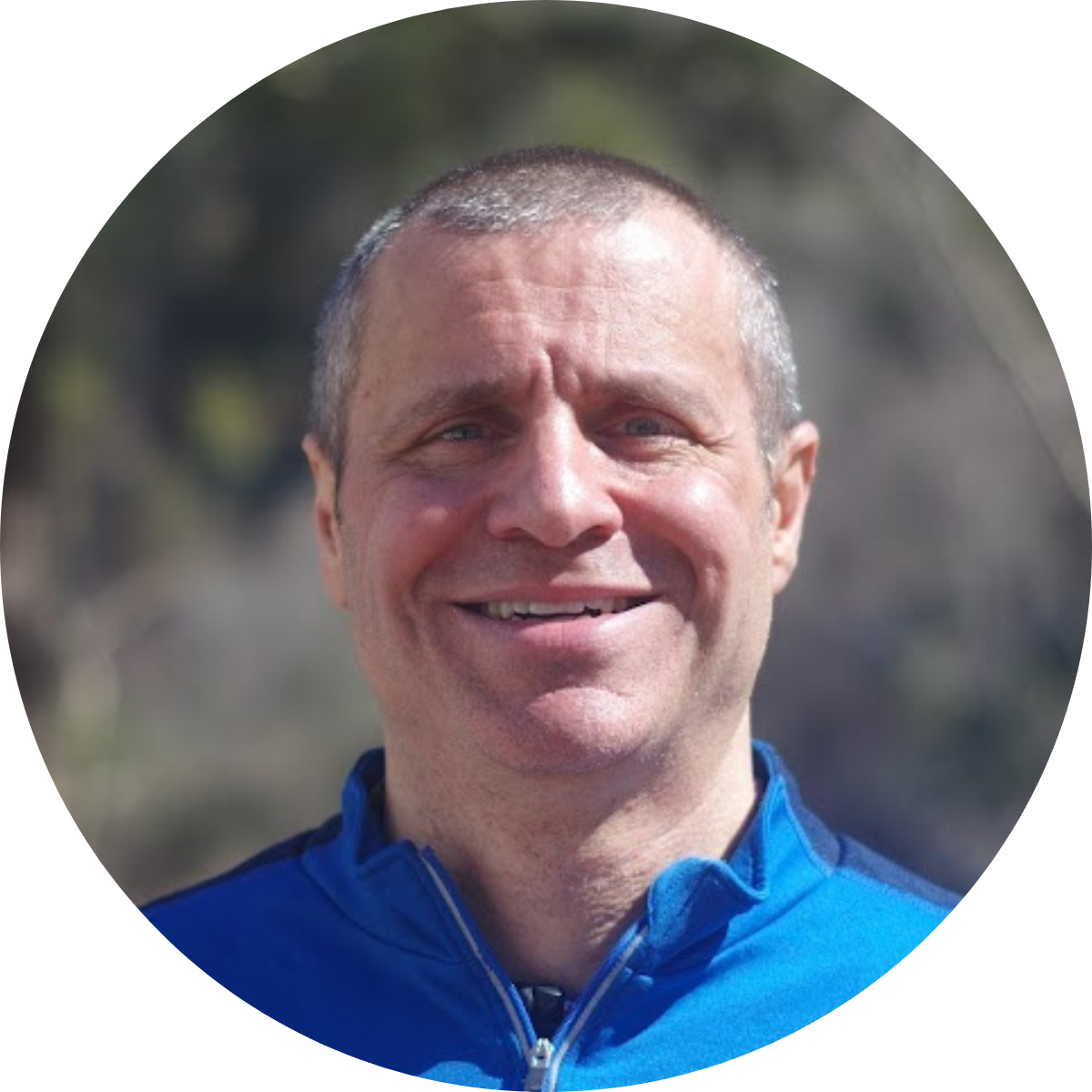 David Floyd joined The Perfect Franchise as a Partner in 2023 and brings over a decade of franchise experience with him. As a two-time franchisee, David has built multiple award-winning franchise businesses. David has a true passion for entrepreneurship and has seen firsthand how the power of franchising can change lives.
In addition to building his own franchise businesses, David has also worked with over a dozen franchise brands in a development and sales capacity. He has worked with both mature and emerging franchise brands, which gives him a deep understanding of the value propositions offered by different franchise business models.
Over the past decade, David has worked with thousands of individuals and families to help them explore franchise opportunities. David has the unique ability to leverage his own franchise experience to guide his clients in finding the right franchise. He understands the magnitude of the decision to purchase a franchise and knows that choosing the wrong franchise is not an option. His goal for his client is to make a good, informed decision that can put them on a path to both personal and financial independence.
David earned an MBA from the University of Maryland, and a Bachelor of Science degree in Computer Science from Tulane University. Prior to his career in franchising, David had a successful career in information technology, as well as personal and corporate finance.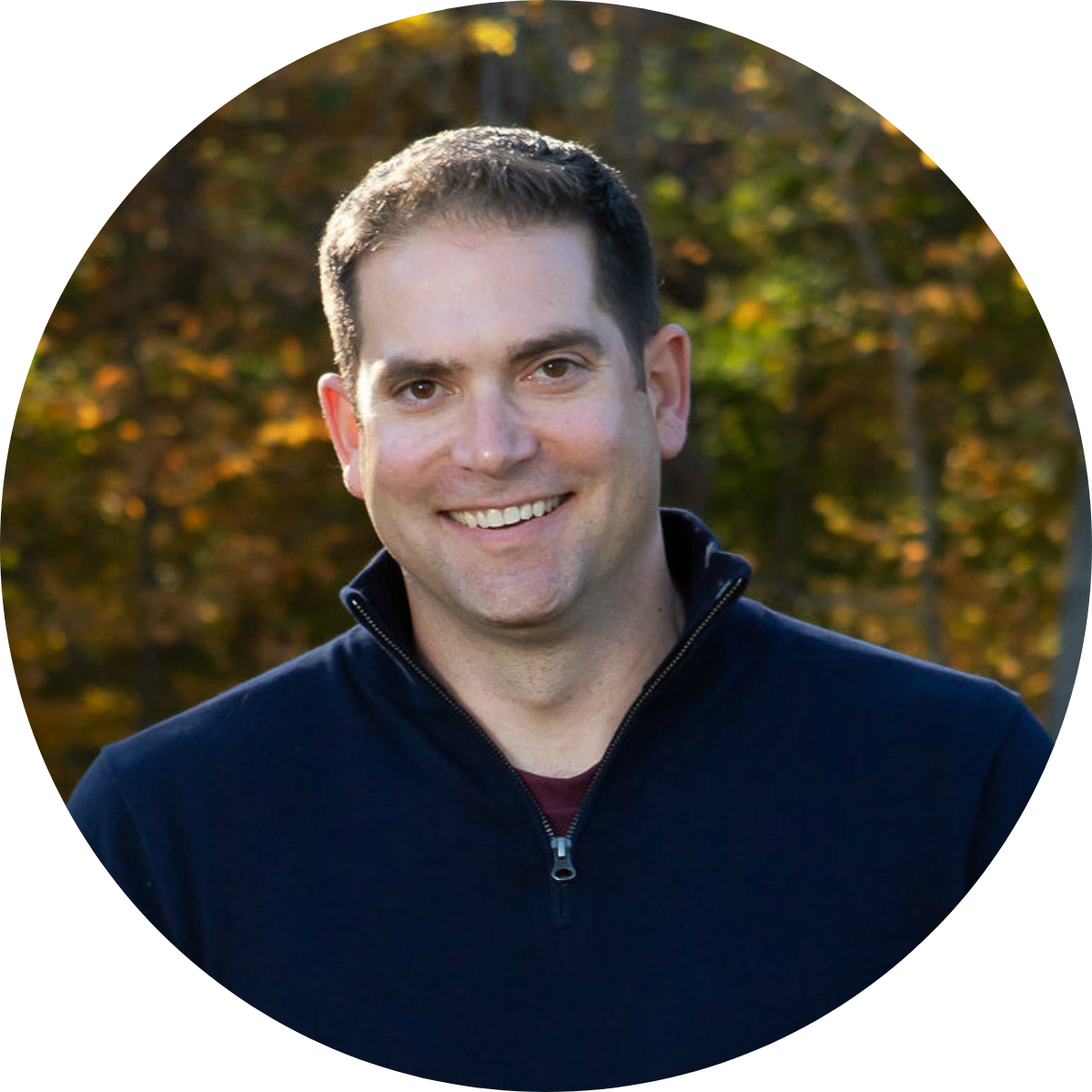 Kris Simonich 
Senior Franchise Consultant
Kris has held every major role in franchising, having been a franchisor, a franchisee, a consultant and now, coach.
Early in his career, Kris found success leading the franchise expansion efforts for a number of industry-leading franchise systems. Then, he became a franchisor, founding the nation's first energy auditing franchise system, building a network of successful franchisees from coast to coast. Since then, Kris has helped build scores of franchise systems from the ground up, overseeing every aspect of the creation and then proliferation of a franchise system for his clients.
Today, Kris uses his franchise experience to help aspiring entrepreneurs navigate franchising as a path to fulfilling their entrepreneurial dreams. He has personally helped hundreds of new business owners buy their first franchise. His expansive franchise experience gives him a unique perspective that informs not only how he evaluates franchise brands for his clients but also how he coaches his clients to understand the franchise brands they are considering.
Like most franchise industry insiders, Kris didn't graduate from college with the goal of conquering the franchise industry. Instead, he graduated with an English degree from the University of IL – Chicago ready to make his mark in literature. But, when the realities and pressures of those 4 kids mentioned earlier, franchising, thankfully and happily, became his destiny!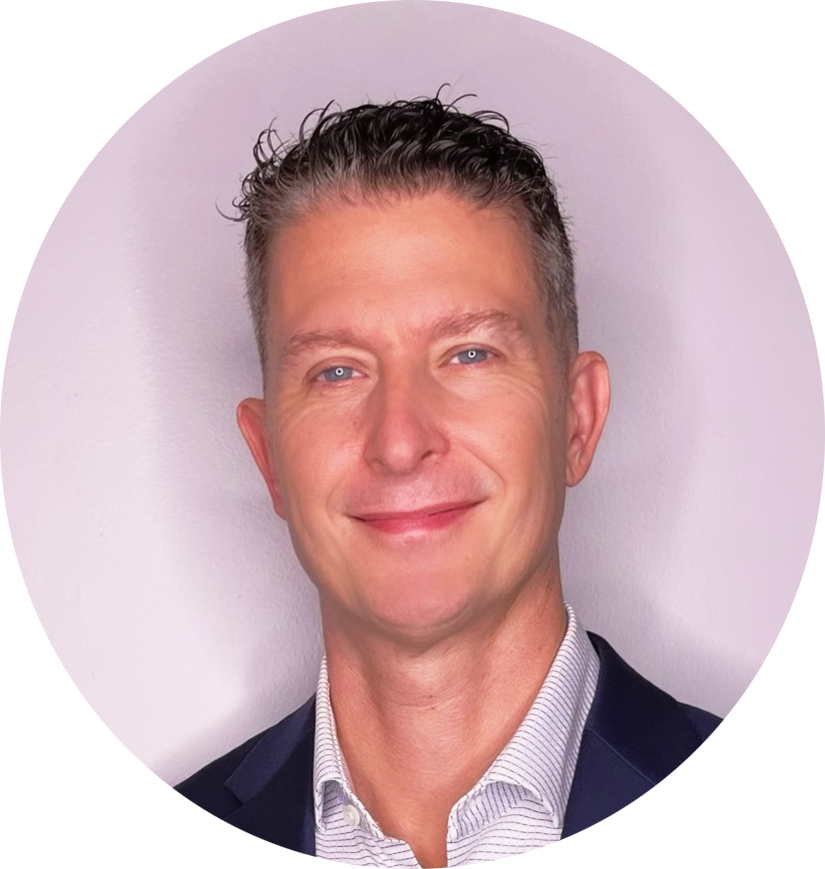 John Moreau
Senior Franchise Consultant
John is a recognized leader in the franchise industry. A natural connector, John worked alongside franchise brands and hundreds of individuals with the sole purpose of educating them through the process of owning a franchise.
An entrepreneur at heart, John is a founding partner of a consulting firm partnering with emerging franchise brands to support strategy development and long term growth. John understands the challenges of career transitions and is focused on building relationships with clients and working through these challenges to support the process.
Throughout his 30+ year career, John has had success in multiple industries including retail, construction chemicals, automotive coatings, and franchising. With experience in global corporations and start-up enterprises, John draws from a breadth of experience ranging from research & development, marketing, and sales leadership, and has led teams in distribution, strategy, and national sales development.
John is a graduate of Clarion University of PA and earned an MBA from Kennesaw State University. He is active in his community and enjoys serving others through his church, mentoring young men, going on mission trips, and is a personal coach in Kennesaw State University's Executive MBA program. Living in the North Georgia mountains, John enjoys spending time with family and friends while spoiling his only grandchild.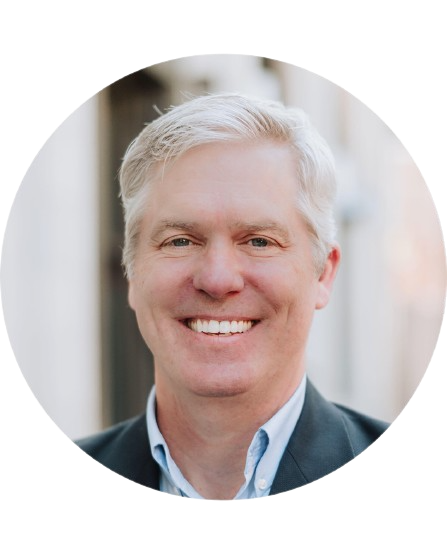 Brandon Wilson
Senior Franchise Consultant
Brandon Wilson, a franchise industry veteran, is a Certified Franchise Executive and a has helped hundreds of clients explore franchise business ownership.
Brandon began his career in franchising helping a commercial cleaning franchise brand, working closely with the existing franchisees and operations and overseeing all franchise development efforts in the region. Brandon left to join a startup franchise sales organization (FSO) as one of the first developers, where he helped the FSO quickly become one of the top recognized FSO's in franchising. During his tenure with the FSO, Brandon worked directly with eight different franchise brands and thousands of individuals exploring franchising.
Brandon lives in Alabama with his family.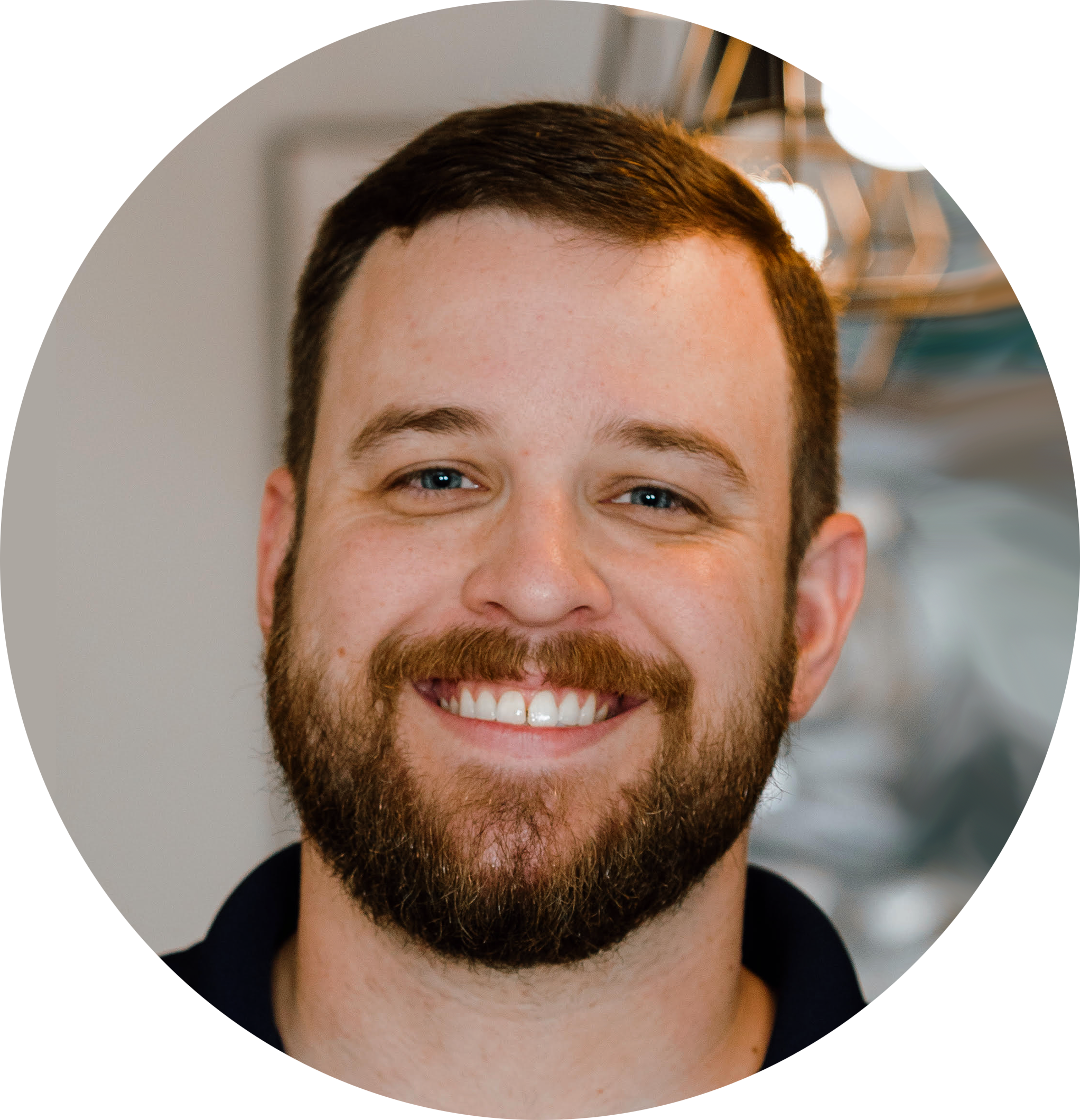 Russ Colchamiro
Franchise Consultant
Russ Colchamiro is a business consultant with almost 30 years of experience working with global corporations, small- to mid-size firms, and independent businesses. An astute listener and thinker, Russ specializes in helping his clients simplify and better understand the franchising process so that it is clear and easier to navigate, positioning them to make informed decisions based on facts, not fears.
Imbued with an entrepreneurial spirit, Russ has a genuine desire to help others thrive, setting them up for long-term success. His approach is to create partnerships with his clients so they can thrive and achieve their goals based on their individual situations. He validates their concerns and helps them solve problems — while separating fact from fiction — critical skills for successful franchising exploration and business ownership.
Russ currently lives in Northern New Jersey with his wife, twin ninjas, black lab, Jinx, and precocious kitten, Callie. Russ is also a published author with more than 30 science fiction, mystery, and horror novels, novellas, and short stories, and hosts a podcast interviewing other genre authors.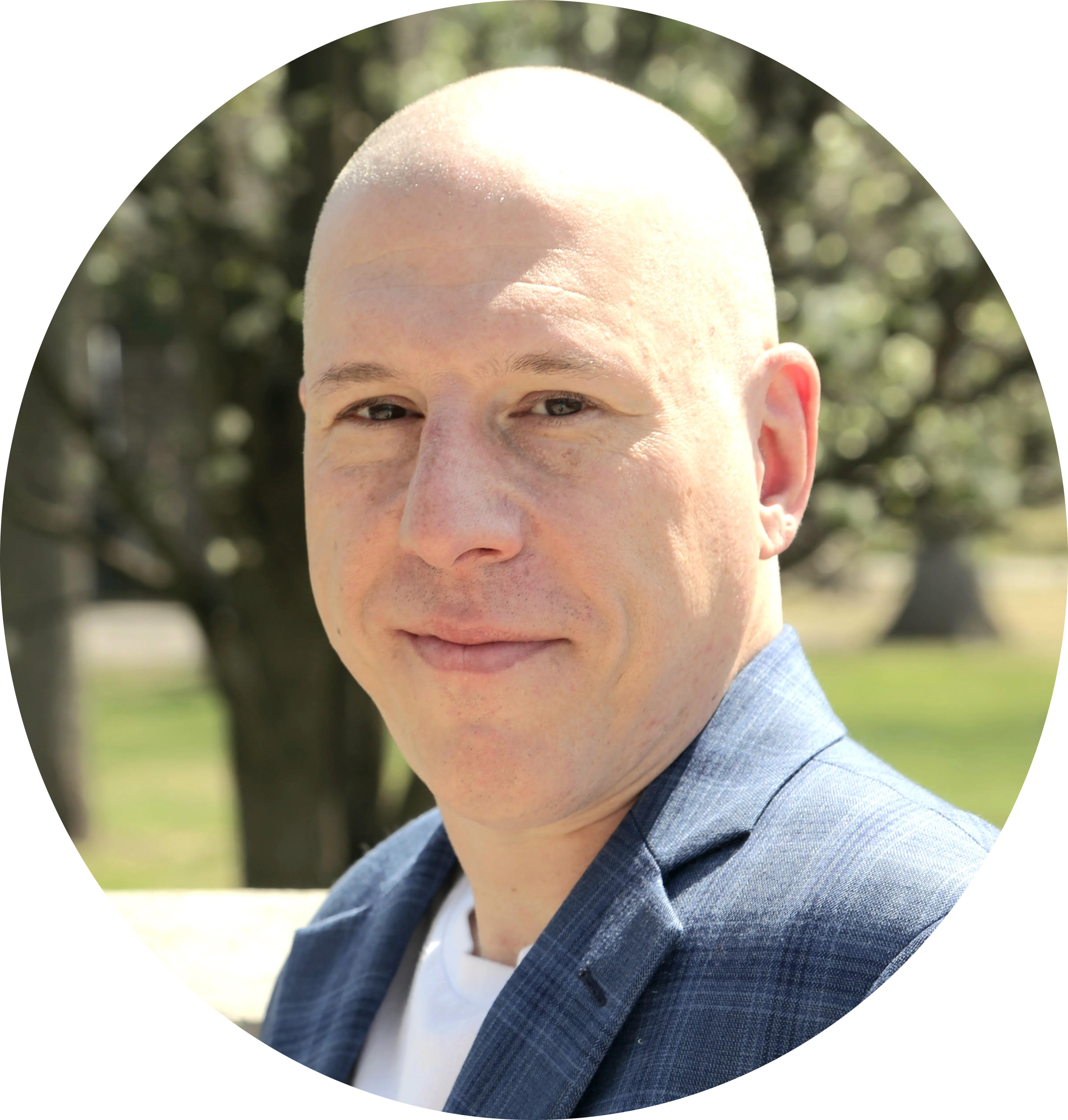 Paul Simmons
Franchise Consultant
Paul Simmons brings an entrepreneurial, client-centric mindset to The Perfect Franchise. A leader in the digital marketing space for 25 years, Paul's insightful mind and curious nature made him a recognized leader in enabling rapid growth for his clients.
Paul's upbeat style, incisive mind and consultative approach allows him to help others explore franchising and business ownership. To Paul, strangers are simply people he has never met, and he quickly creates rapport and trust with clients and always works in their best interest.
Paul has deep midwestern roots. A native of Michigan, Paul currently lives in the West Loop of Chicago. He is a voracious networker and connector who spends way too much time fretting about Detroit Sports Teams and Michigan State Athletics.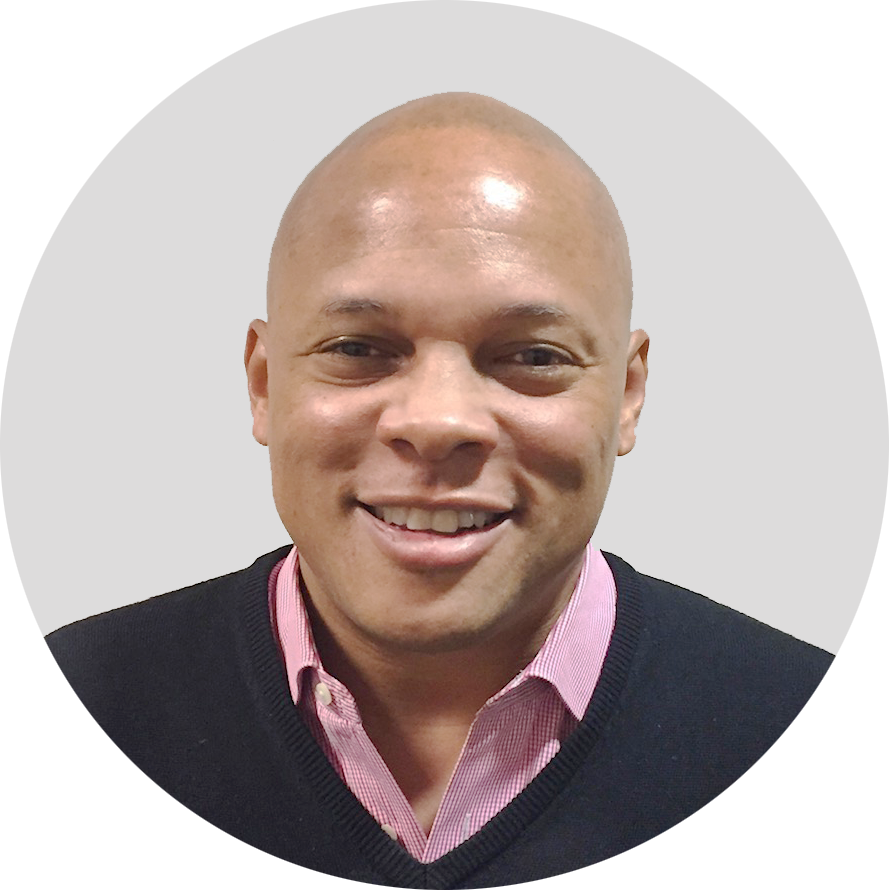 Vision
The Perfect Franchise is a leader in franchising education. We are dedicated to helping clients find and successfully invest in the right franchise opportunity for them. Our vision is to help educate and lead clients towards financial freedom by providing our clients with honest, clear, and actionable advice.
Mission
Our mission at The Perfect Franchise is guiding clients through the processes of franchising with boldness, energy and strength.
We Make It Easy
Your complete, all-in-one franchise consulting agency.
Reliable, Vetted Provider Network
We work with 100's of companies to find you the perfect fit.
Extensive Hands-On Experience
Our experts will make the franchising experience easy.
Trusted Partner
With years of experience we have become a trusted partner for our clients.
Wide Array of Industry Verticals
We have franchise partners in almost every vertical.
High-Touch, Responsive Service
Our team works with you from start to finish to answer any and every question.
Industry Resources
With easy support and resources available we get back to your questions fast. ©2022 Franchising Force.
All rights reserved