"The franchising processes is a confusing landscape that our team at The Perfect Franchise aims to illuminate. We are here for investors who want guidance in making savvy decisions that will lead them towards success as an Entrepreneur."
Mark Schnurman, CFC
Managing Partner of The Perfect Franchise
Mark Schnurman, CFC
Managing Partner
The Perfect Franchise was founded by Mark Schnurman who saw the need to provide unbiased advice and guidance to potential franchisees to help them make the right decision.
With over 30+ years of professional experiences, Mark Schnurman, CFC, is recognized as one of America's Top Franchise Consultants. He has a true passion for business ownership and helping others achieve it. His entrepreneurial drive has resulted in the launch of several businesses.
Mark's unique experience allows him to guide others to smart, well-researched, fact based decisions. Mark had a successful corporate career, during which he led large HR and Sales teams in the diverse industries of real estate, financial services and education. In addition, Mark published 100's of career advice columns and was an award winning professor.
Thousands of people have benefitted from his expertise coaching, mentoring and advising. Mark's patience, knowledge and frankness are virtues welcomed by people as they explore self-employment. Mark spends most of the year in Pennsylvania enjoying the great outdoors with his family and dogs! Mark obtained a BA from Penn State and a Law Degree from Ohio State.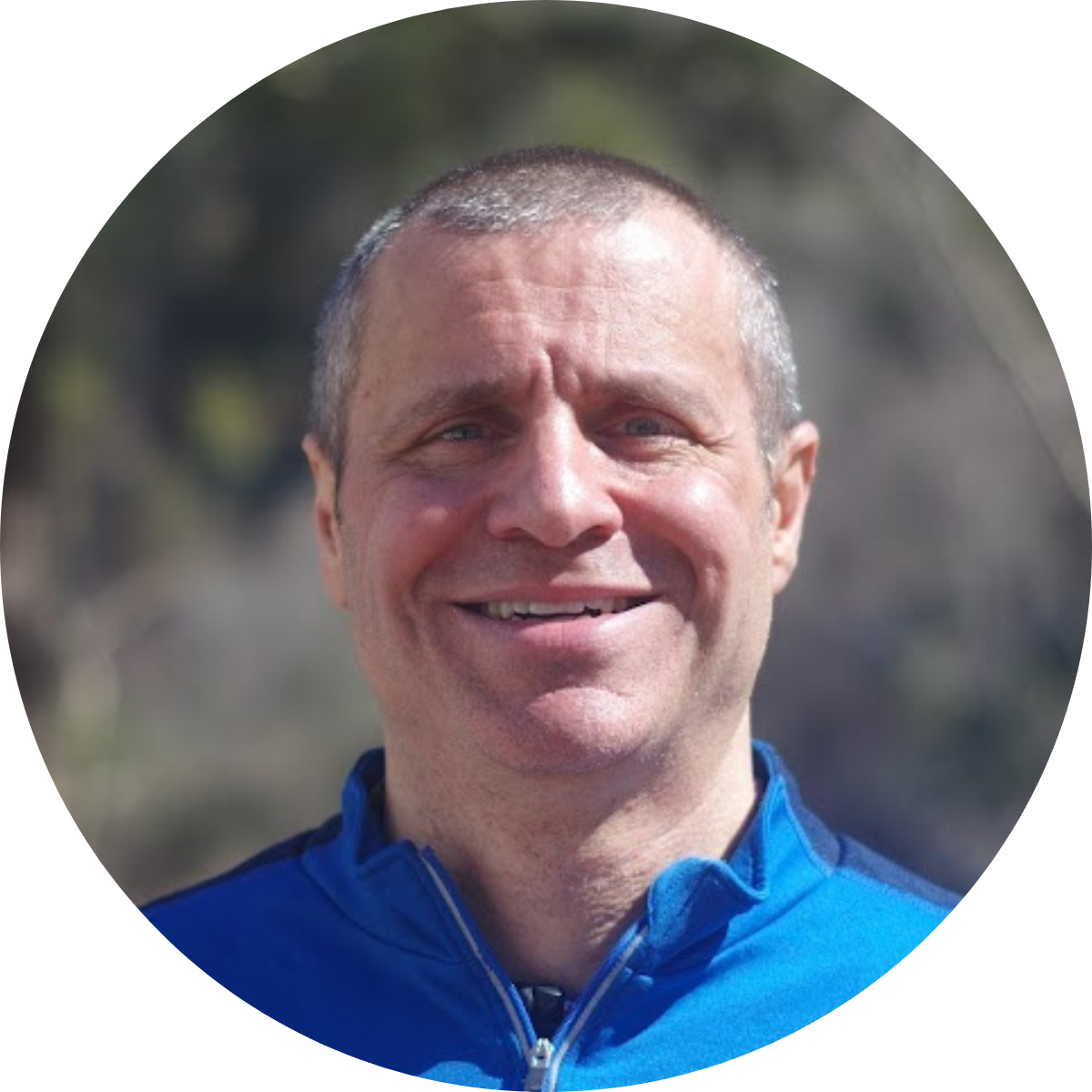 David Floyd joined The Perfect Franchise as a Partner in 2023 and brings over a decade of franchise experience with him. As a two-time franchisee, David has built multiple award-winning franchise businesses. David has a true passion for entrepreneurship and has seen firsthand how the power of franchising can change lives.
In addition to building his own franchise businesses, David has also worked with over a dozen franchise brands in a development and sales capacity. He has worked with both mature and emerging franchise brands, which gives him a deep understanding of the value propositions offered by different franchise business models.
Over the past decade, David has worked with thousands of individuals and families to help them explore franchise opportunities. David has the unique ability to leverage his own franchise experience to guide his clients in finding the right franchise. He understands the magnitude of the decision to purchase a franchise and knows that choosing the wrong franchise is not an option. His goal for his client is to make a good, informed decision that can put them on a path to both personal and financial independence.
David earned an MBA from the University of Maryland, and a Bachelor of Science degree in Computer Science from Tulane University. Prior to his career in franchising, David had a successful career in information technology, as well as personal and corporate finance.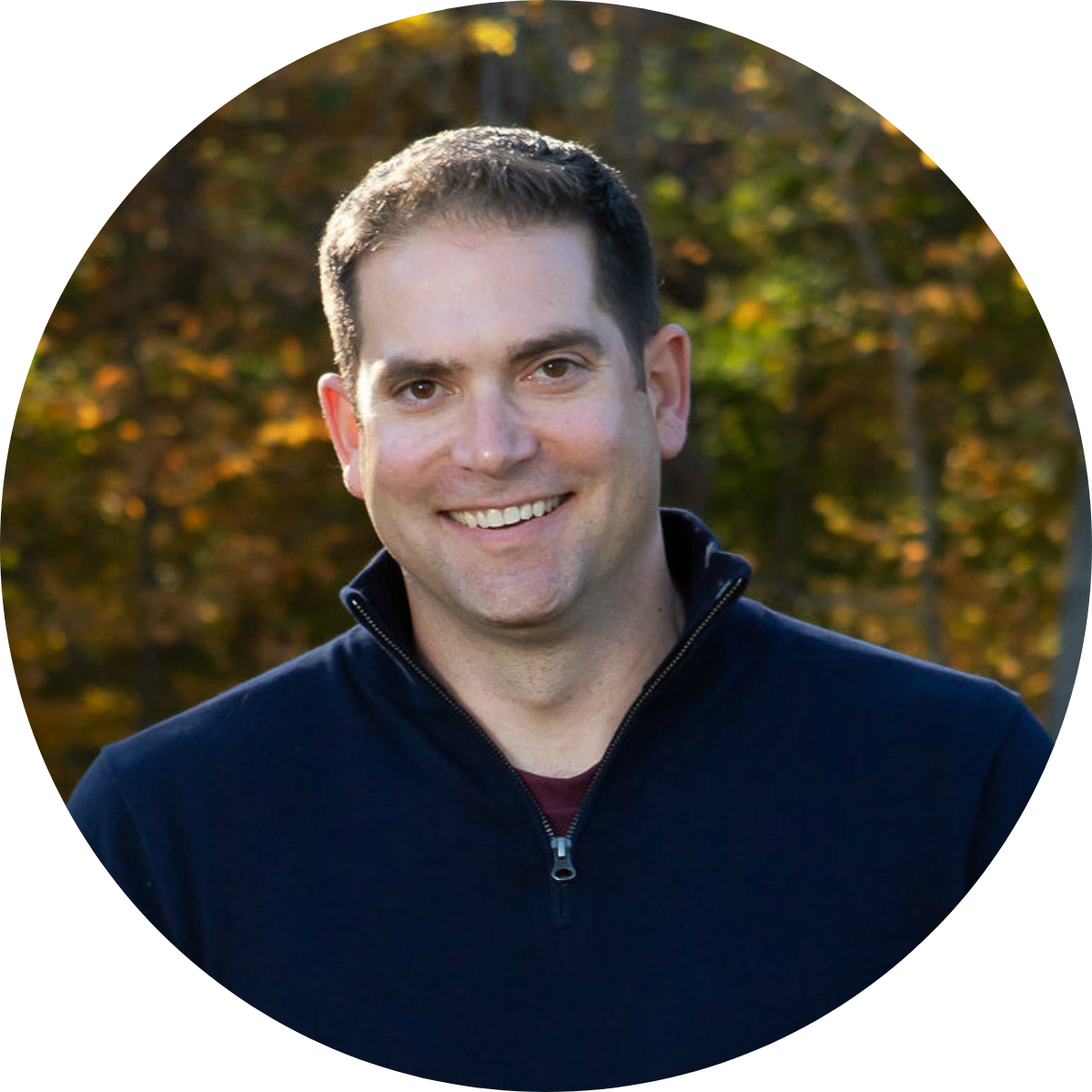 Brandon Siegfried
Franchise Consultant
IFPG Certified Franchise Consultant (CFC), affiliated with the largest franchise consulting company in the country (IFPG). Helping my clients find "The Perfect Franchise" and building wealth/family legacy at the same time. Having left the corporate world in 2000, my business ownership experience spans over 23 years. Most recently, I bought a consulting business opportunity in 2009, it was part of 200 offices nationwide, and was successful beyond my dreams. I owe a lot to free market business ownership and I enjoy helping others achieve their dream of business ownership.
Having a strong franchise industry knowledge and the ability to listen allows me to match clients with the best franchise brands. I enjoy working with clients who are seeking guidance and who are willing to learn as they evaluate the hundreds/thousands of franchise opportunities we have available today in the US and internationally.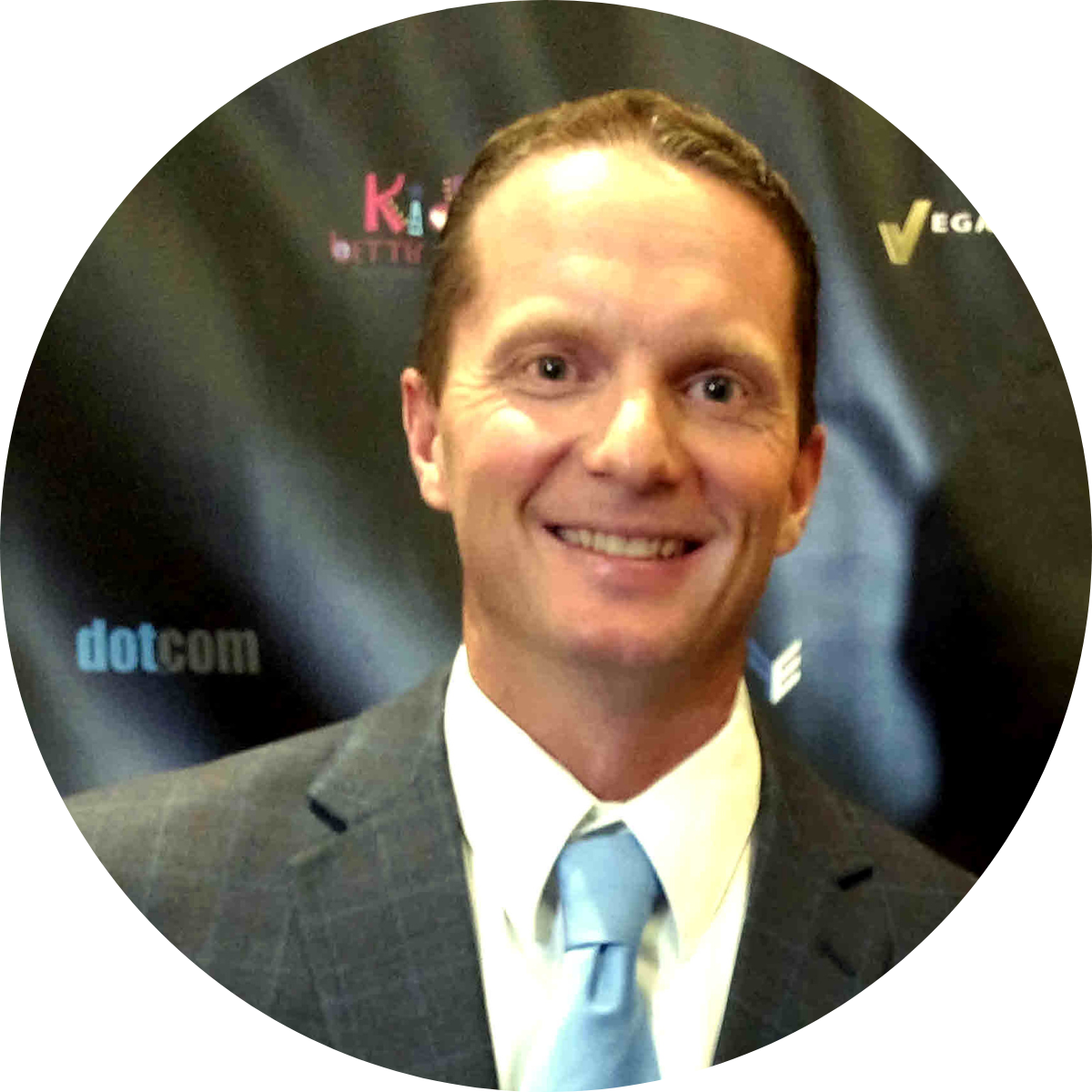 Vision
The Perfect Franchise is a leader in franchising education. We are dedicated to helping clients find and successfully invest in the right franchise opportunity for them. Our vision is to help educate and lead clients towards financial freedom by providing our clients with honest, clear, and actionable advice.
Mission
Our mission at The Perfect Franchise is guiding clients through the processes of franchising with boldness, energy and strength.
We Make It Easy
Your complete, all-in-one franchise consulting agency.
Reliable, Vetted Provider Network
We work with 100's of companies to find you the perfect fit.
Extensive Hands-On Experience
Our experts will make the franchising experience easy.
Trusted Partner
With years of experience we have become a trusted partner for our clients.
Wide Array of Industry Verticals
We have franchise partners in almost every vertical.
High-Touch, Responsive Service
Our team works with you from start to finish to answer any and every question.
Industry Resources
With easy support and resources available we get back to your questions fast.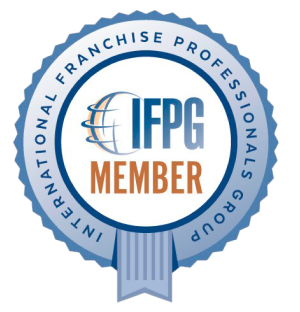 ©2022 Franchising Force.
All rights reserved