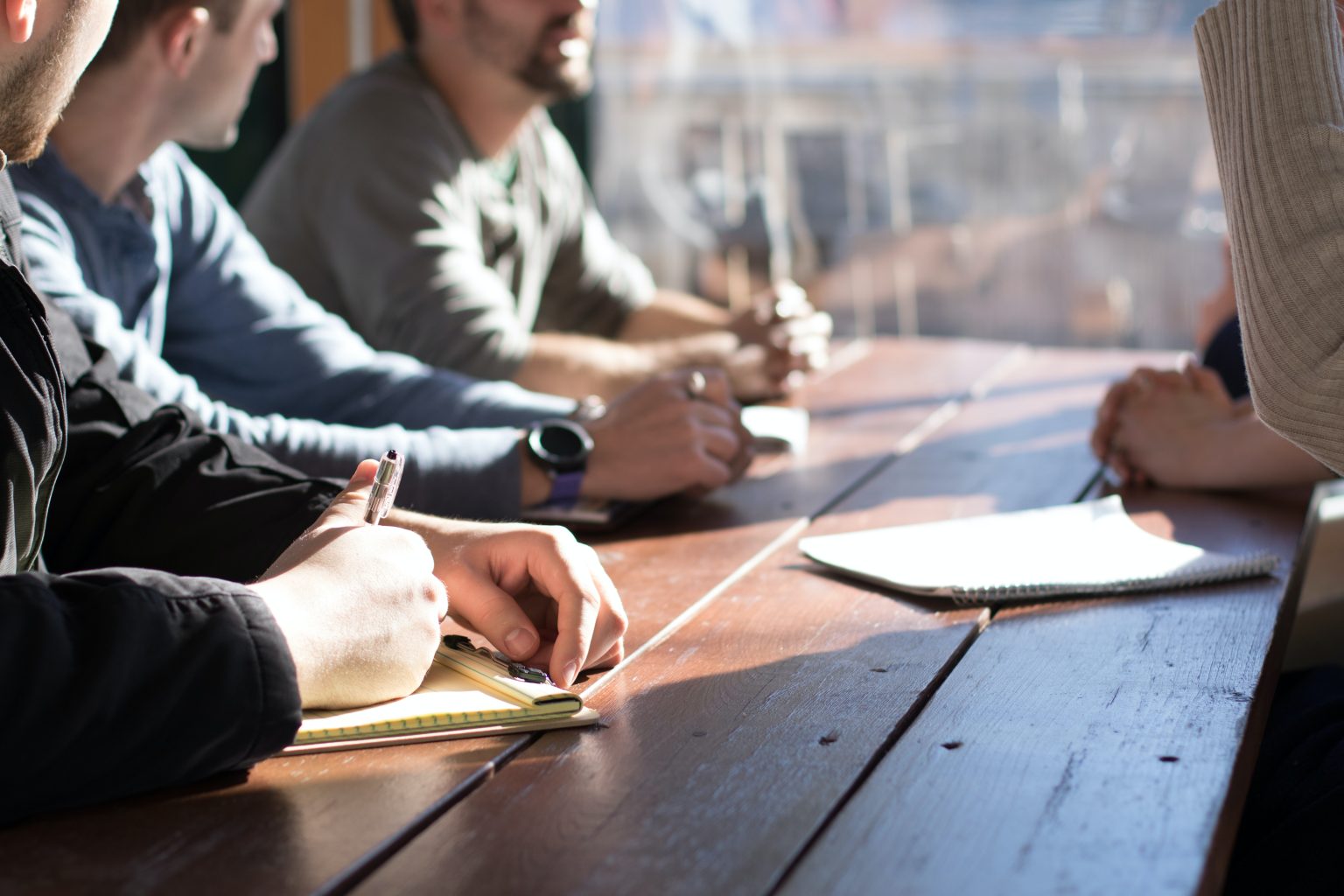 5 Business Features That Let Franchisees Focus on Execution
During due diligence, franchisors will explain the key features of their business models. For you, as a candidate, it is especially important to evaluate how those features impact the predictability of return which I consider the primary driver of franchise risk. Focus on the attributes and features that make performance simpler, more predictable, and more consistent because it's precisely those business traits that mitigate risk and improve outcomes.
The following franchise business features are ones that permit franchisees to focus on execution. The reality of life is that the more we think about how to do something the less time, effort, and energy we have to actually do it. The same holds true in franchising, where innovative franchisors are constantly iterating their businesses, creating more formulaic models that improve performance.
1. Brand Lead Generation
Franchisor marketing and lead generation is the most important feature that a franchise can offer to help level set performance. Brand lead generation speaks to the brand doing a significant portion of the lead generation through its tried and true methods. Lead generation can be through social media, google ad words, website spend, or through more traditional marketing methods. The key component of brand lead generation is that the franchisor is using its proven expertise to fill the top of the sales funnel and providing franchisees with regular insight into the performance of the marketing, making adjustments as necessary. In my experience, filling the top of the sales funnel is the most significant differentiator between business success and failure and therefore the greatest variable in the predictability of success. Unless you have strong sales DNA and/or a remarkably deep network you should seek a brand with strong lead generation.
2. Call Center
Call centers help franchisees in a number of important ways. First, a call center significantly leverages the franchisee's time. Second, a call center allows the brand to deliver a professional and consistent client experience. Calls are never missed and always handled in a timely professional manner. This is especially true in the home services sector where a client will likely call another company if the phone is not answered.
Call centers take all different forms with some proactively calling potential clients, others scheduling and confirming appointments, while still others will conduct sales on behalf of the franchisee. In all incarnations, call centers offer a huge benefit to a newly-launched franchisee and help to reduce performance variation.
3. Hiring/Staffing Support
Franchisors provide different levels of support with respect to staffing. Some brands will identify, screen, and interview candidates for franchisees, essentially acting as recruiters. Others will offer guidance and require the franchisee to do the actual staffing. Hiring support is more indispensable with brands that require specialized employees or in sectors where staffing is particularly tight or nuanced. Because a franchisee is only as good as their team, leveraging the hiring expertise of the franchisor helps to create a more predictable path to success.
4. Ongoing Coaching, Training, and Support
The level of support a franchise provides you is critical in enabling your success. Most franchisors proactively provide you with initial and ongoing training and support. Some franchisors take this to another level by providing personalized one-on-one coaching. Your coach, whom you speak to regularly, helps you troubleshoot your business and ensure you don't go unproductive. The coaching quickly corrects and normalizes performance.
5. Business Model Simplicity
The final factor I want to discuss is simplicity. Franchisees benefit from business models that are simple. You do not want to join a Rube Goldberg franchise. Simplicity in business can take many different forms such as lower staffing requirements, fewer process steps, a short sales cycle, or a simple, redundant supply chain. The simpler the business model the more predictable the performance of franchisees because it is easier to execute.
As you can see, there are significant ways that franchisors support their franchisees and reduce performance variability to make their models less risky. Happy franchising!