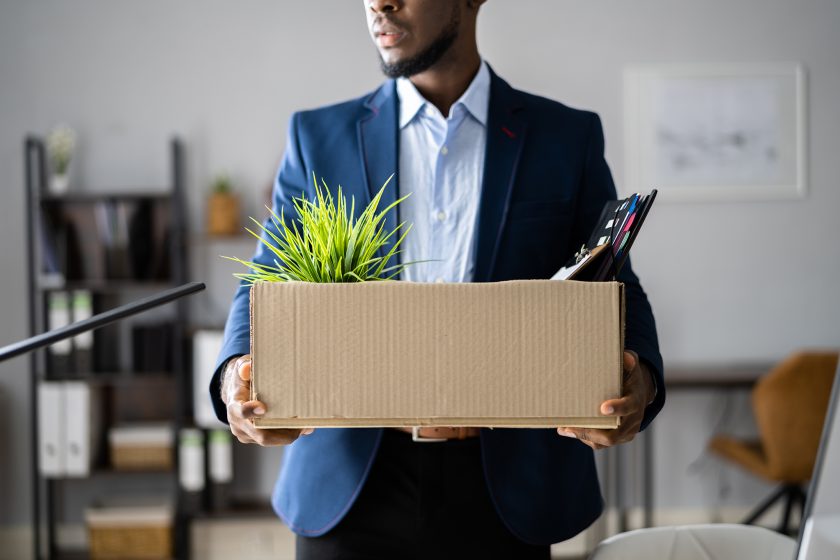 Amid Sweeping Layoffs and a Looming Recession, Americans look to Franchising for Security
There are sweeping waves of layoffs hitting Corporate America. Amazon, Meta (Facebook) and Twitter all announced layoffs. Same with Salesforce, Gap, Peloton, Bristol Myers Squibb, Electrolux and scores of other companies. Every day I speak with several people who were recently laid off.
I understand layoffs well, having been on both sides of them. Being laid off was a scary time for my family and me. After working hard for an organization, I found that nothing about my past efforts mattered. The long hours, effective initiatives, and results I generated were forgotten, and I was merely a piece of "human capital."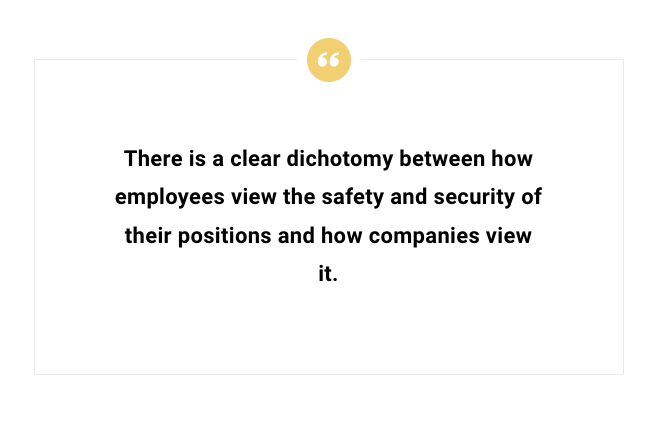 No Job is Safe
As a human resource leader I was involved in executing the layoffs that senior leadership wanted. Many leaders looked at the numbers and not the impact they had on real-life people and their families. They were not looking for ways to make the business work without layoffs. Instead, they took the easy way out and cut headcount, referring to employees as "human capital." I am not sure if there are any more dehumanizing terms than that.
The hard truth for many in Corporate America is that YOU ARE NOT SAFE AND SECURE. Perhaps more disheartening is that as you age, your security falls precipitously.
There is a clear dichotomy between how employees view the safety and security of their positions and how companies view it. Employees believe, as I did, that if they work hard, smart and create results they will be secure. Organizations, in juxtaposition, look at a myriad of factors such as corporate revenue and earnings levels, salary and benefit costs and overall market conditions in deciding whether to have layoffs.
And when they decide, there are some clear markers for who gets laid off:
· Older employees
· Highly-paid employees
· Remote employees
· Employees who don't play politics well
Want true, lasting career security? Bet on yourself. Believe in yourself. Become a franchise business owner.
The Franchise Model
The franchise model can allow you to build a business with an extremely high probability of success. The confluence of a proven business model, support and training, a network or franchisees and your ability to execute creates a powerful model for success. Indeed, according to the United States Bureau of Labor Statistics, franchisees succeed at two times the rate of non-franchised businesses. That is a powerful validation of the franchise model, but it is only a start.
Franchises not only increase your chances of success but they also shorten the speed to revenue and increase its magnitude. This is due to the fact that franchises have both validated business structures, proven operational systems and powerful support modalities.
Yet, the most critical factor in franchise success is you. If you are reading this you likely have a long history of professional success. You have important transferable skills such as the ability to manage, sell, operate and perform at a high level. When you become a business owner your performance will, if anything, improve because your commitment and dedication will increase. The simple truth is that owners are better than employees.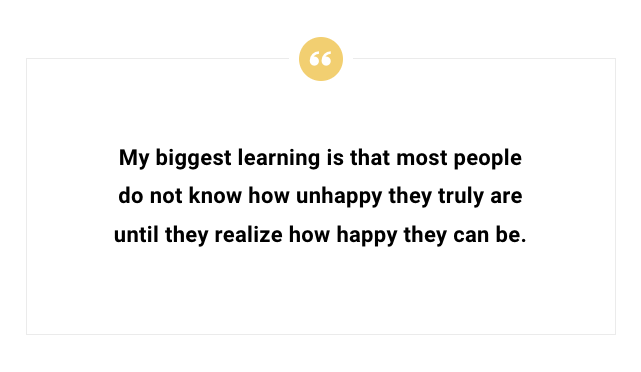 Successful Franchise Ownership
Successful franchise ownership provides you with career safety, security and professional fulfillment. It provides a tool to live your life by following your values and principles. You will never again look for a job. You will never again have to worry about being laid off or having a jerk for a boss.
Yes, there will be fear involved. That is natural and normal. Choose to manage and harness your fear. Do not let it limit the life you are meant to live!
Is Anyone's Job Really Safe?
When I reflect on my time in corporate America, I think about my unhappiness. I worked for some bad people and had long commutes and unnecessary stress. But I thought I had job security until I was laid off. Now, I control my future and help scores of individuals make the same choice every year. My biggest learning is that most people do not know how unhappy they truly are until they realize how happy they can be.
So take the first step to franchise ownership and reach out to a Franchise Consultant who can guide you to control of your destiny!